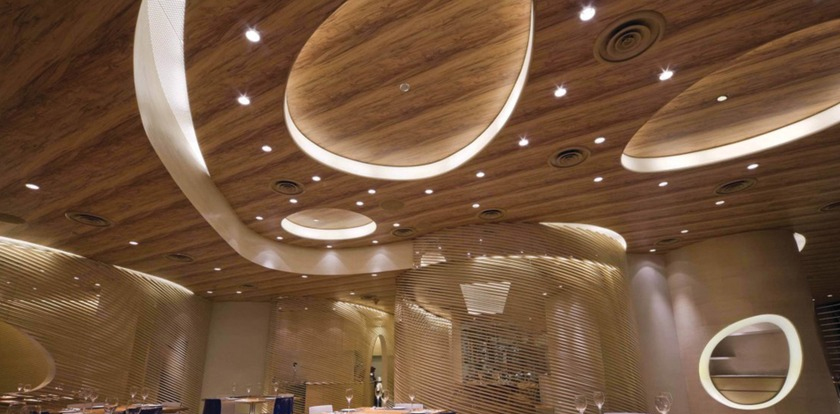 Ceiling Decorations
– Thermacol Ceiling
– Gyp Board Ceiling
– Mineral Fibre Ceiling
– PVC Ceiling
Thermocol Ceiling
False ceiling become a symbol of modernity and sophistication these days. However, besides being capable of adorning the beauty of a place and being in vogue it has many functional roles to play as well.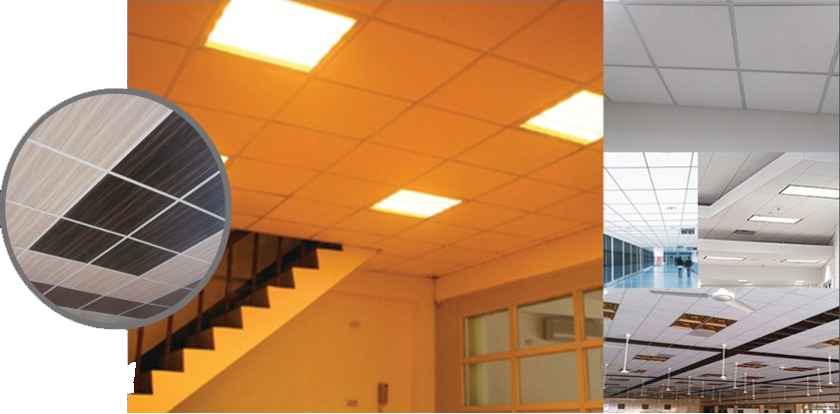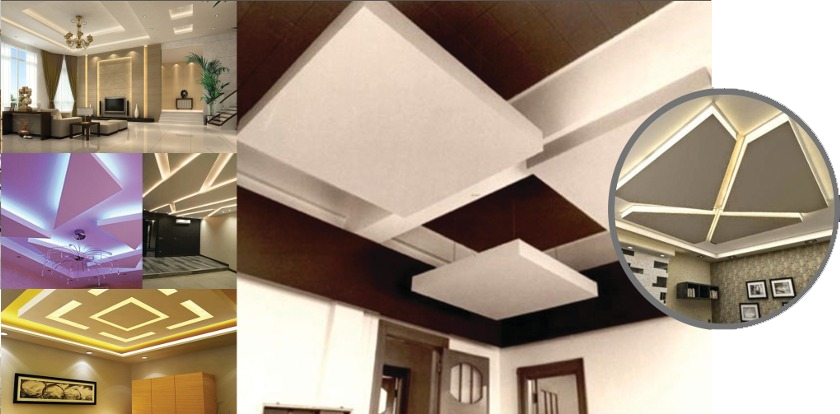 Gyp Board Ceiling
Gypsum board satisfies a wide range of architectural requirements for design. Ease of application, performance, ease of repair, availability and its adaptability to all forms of decoration combine to make gypsum board unmatched by any other surfacing product.
Mineral Fiber Ceiling
Mineral Fiber ceiling comes in a variety of sizes, finishes ,edge details, patterns as well as colours. Moreover you can also combine the different tiles of mineral fiber ceiling panels and create beautiful pattern that is really unique and novel to be admired by everybody.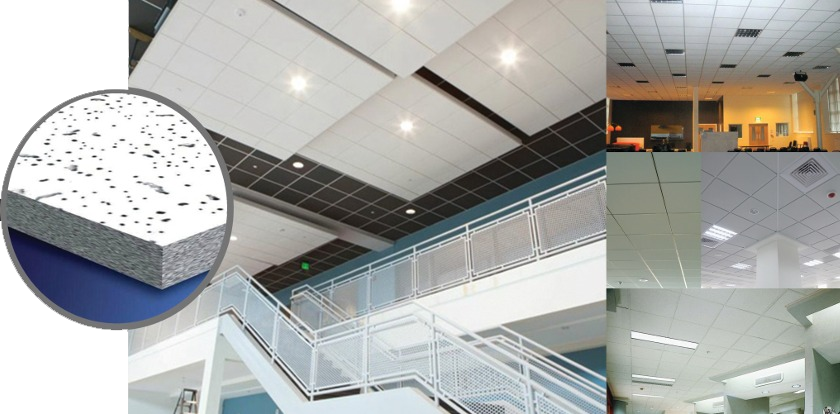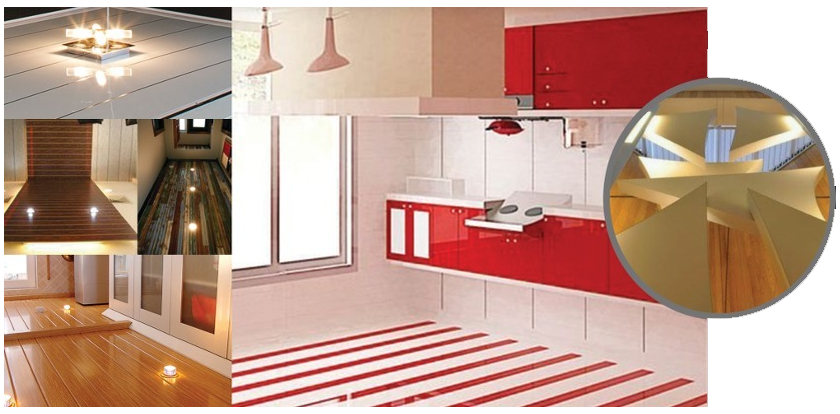 PVC Ceiling
PVC is one of the most common materials used by contractors and do it yourself workers alike for ceiling reconstruction and design. If you're planning to redo your ceiling, or if you're building a room and wish to consider all of the different options for ceiling materials, you'd be remiss to not think of PVC as a viable option.
WallPicture | Wallpaper | Wooden Flooring | Carpet | Blinds | Flooring | Netlon , 
Madurai ,Chennai ,India
Everything you need to build an excellent website. Quickly. Without touching a line of code.
Give it a try today!