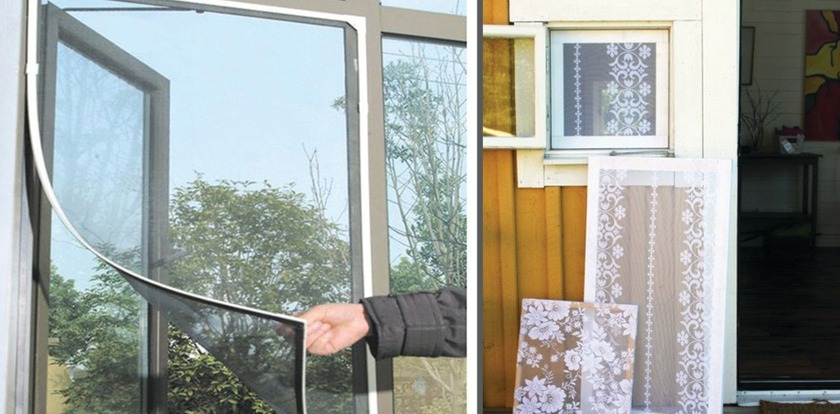 Mosquito Nets
– Velcro
– Window
– Roller
– Magnet with Aluminium Nets
Fibre Glass, Steel & Bronze Nets
Velcro
Velcro nets are very easy to fix and remove based upon our needs,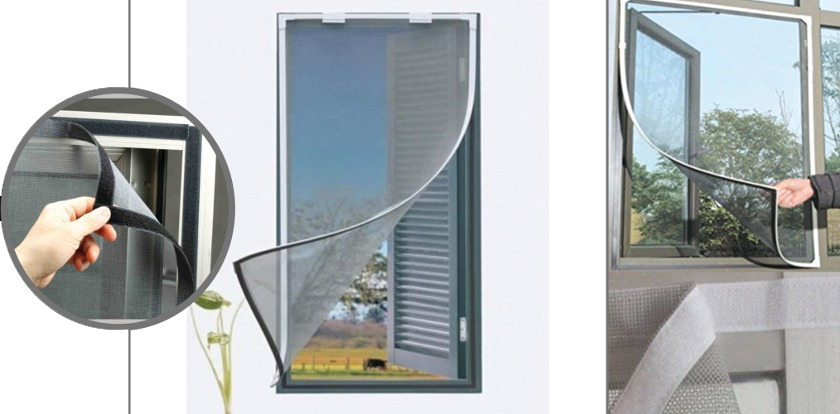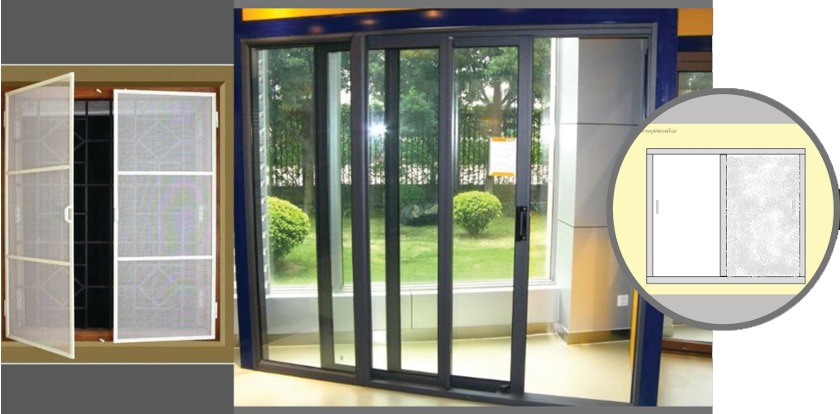 Window
Window type nets are very effective one to control mosquito.
Roller
Roller type is user friendly and easy to handle..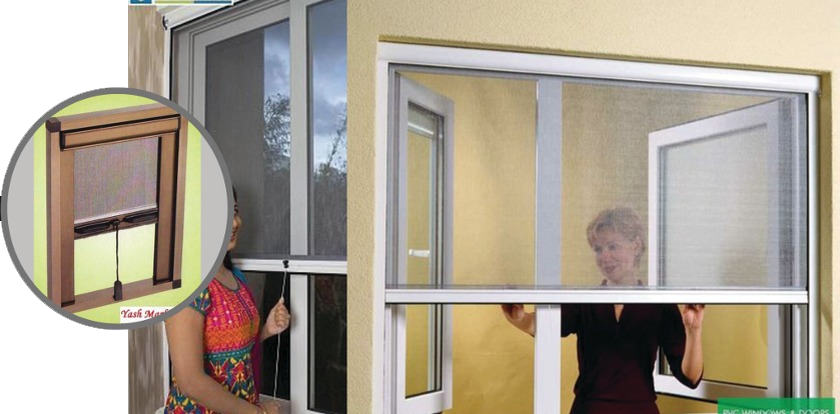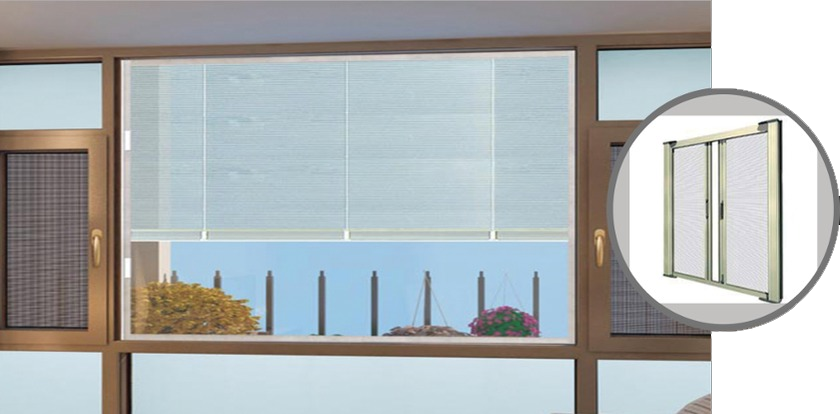 Magnetic Nets
Magnetic mosquito net comes with four different medium and they are Aluminium, Fibre Glass, Steel and Bronze Nets.
WallPicture | Wallpaper | Wooden Flooring | Carpet | Blinds | Flooring | Netlon , 
Madurai ,Chennai ,India
Everything you need to build an excellent website. Quickly. Without touching a line of code.
Give it a try today!