Aluminium Works
– Windows
– Doors
– Partition
– Ladder
Windows
A range of finishing options ensures aluminium windows and doors can be perfectly matched to any decor. Powder coating provides an attractive finish to aluminium frames and once coated, does not require repainting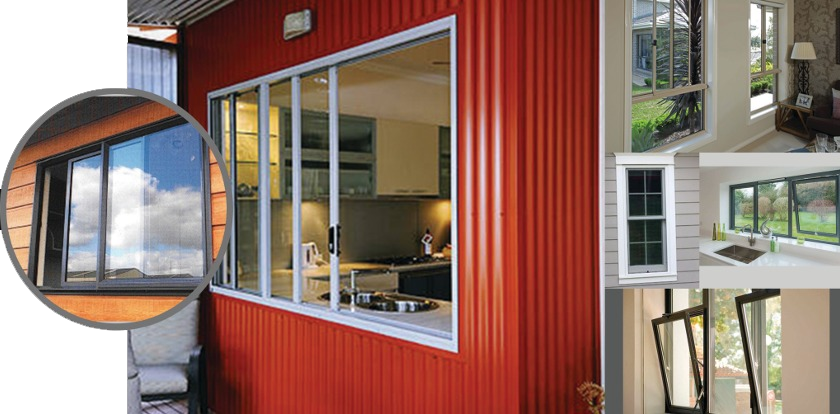 Doors
Aluminium doors provide stability. These doors are easily available. Their maintenance is easy. Aluminium doors are good choice for houses with modern designs. They provide weatherproof qualities. Aluminium doors do not rust
Partitions
Aluminium partition is one of a low costed partition and long term sustainable material also.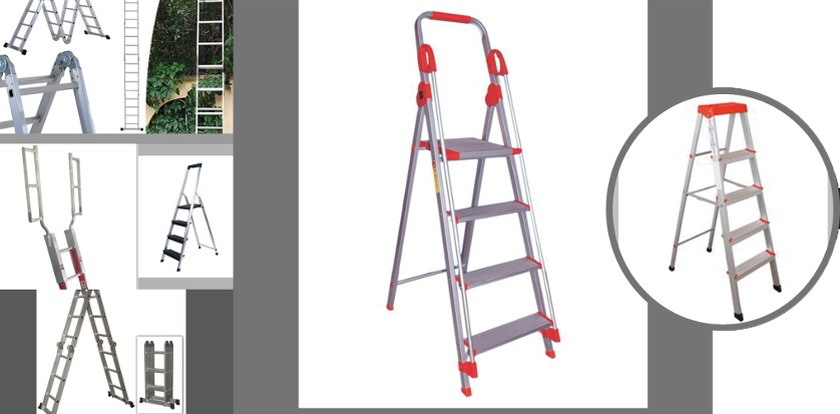 Ladder
Aluminium ladder is no-rustic and light weighted to use.
WallPicture | Wallpaper | Wooden Flooring | Carpet | Blinds | Flooring | Netlon , 
Madurai ,Chennai ,India
Everything you need to build an excellent website. Quickly. Without touching a line of code.
Give it a try today!